THE RESTAURANT:
To understand the philosophy of the restaurant is paramount Sotacel discuss their owners,a struggling couple and devoted to her work.
They began years ago with a small settlement in the neighborhood of the llossa of Cambrils and with great effort and sacrifice were able to carry out one of his dreams, open a restaurant in the mythical port where quality cambrils,service and price were balanced. Both the environment and the decor is Mediterranean style recalling the essence and charm of our coast.
CARTA / MENU Both the letter and the menu(we have daily menu from Monday to Sunday) They are fresh produce and try to be always Proximity. Our cuisine is Mediterranean updated without losing the essence of the traditional base. We have dishes suitable for vegetarians,celiac disease or other allergies.
Sotacel LOCATION The restaurant is located right in the heart of the port of cambrils (Paseo Miramar n42).
Its spacious terrace offers the best view of the promenade in both summer and winter(Crystallized in winter) We have an air-conditioned indoor dining.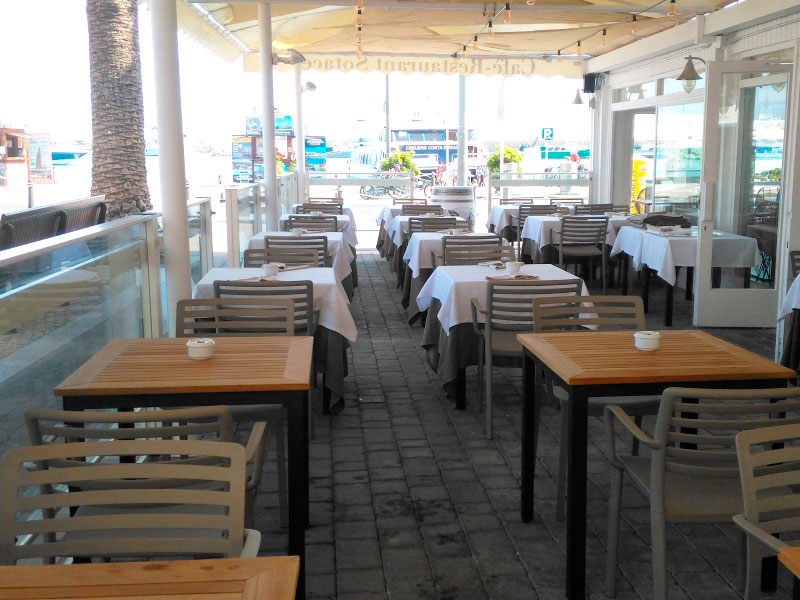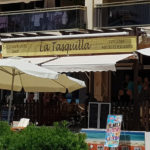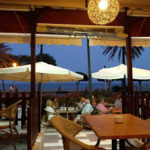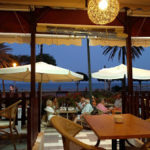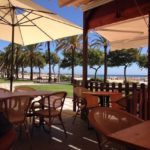 The management of the Sotacel Restaurant also run the La Tasquilla Restaurant,located on the beach in the llossa neighborhood of Cambrils.
Its atmosphere combined with its direct views of the sea make your stay not only gastronomic but also relaxing and quiet..